◎There are three sister schools in our school.
The sister schools are Tohoku Computer College, Tohoku Medical care College, and East Japan Air Technical School near Sendai International Airport.
When going on to school, a part of tuition fee will be exempted by the sister school preference treatment system.
東北電子専門学校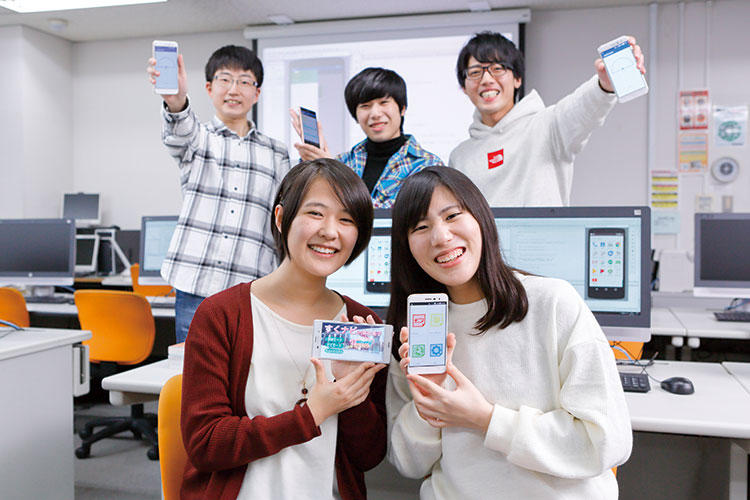 It is a school that learns IT, AI, business, creative, architecture, and engineering techniques through computer education.
東北保健医療専門学校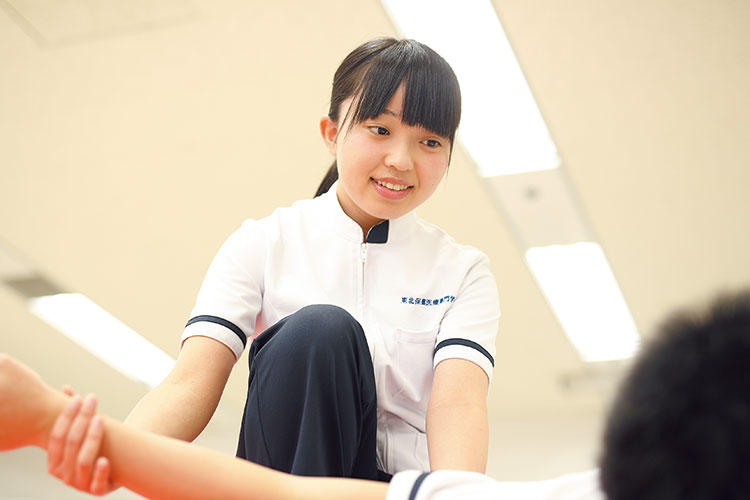 This is a school where you can study medical fields such as rehabilitation, dental hygiene, nursing care, and medical office work.
東日本航空専門学校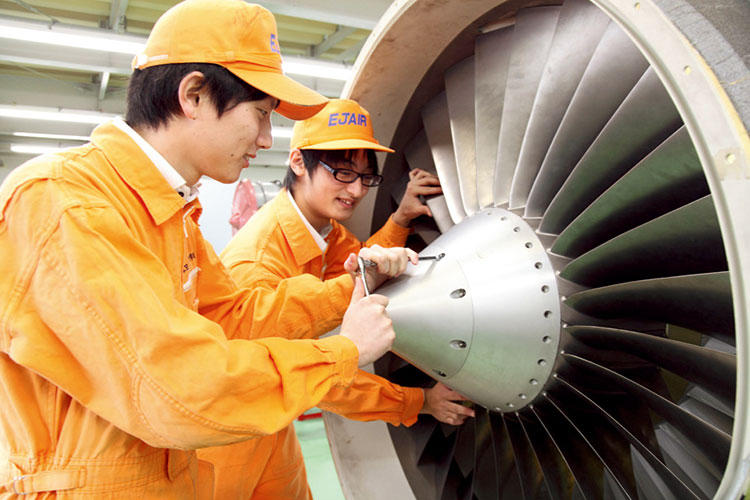 A school where you can acquire skills to work in the aviation industry, such as aviation mechanics and airport staff.