School outline
School name:School corporation Japan Computer Academy Sendai International School of Japanese

Director:Mochimaru,Kanichiro

School principal:Imae,Toshifumi

School location:1-3-1Kakyouin,Aoba-ku,Sendai,Miyagi,Japan

Telephone number:022-224-6509 Fax number:022-224-6517

Establishment:July1992
School building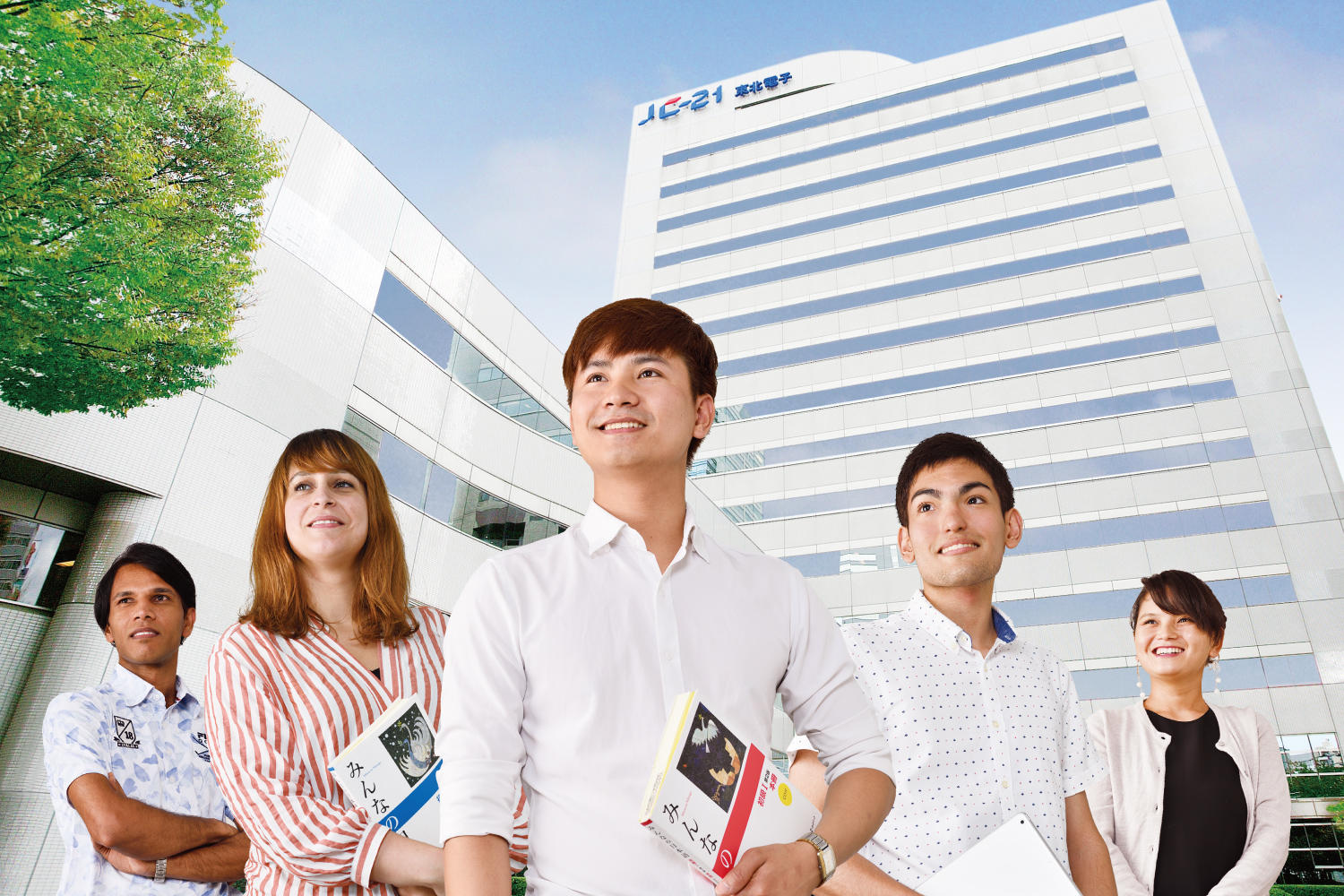 The Sendai International School of Japanese is on the seventh floor of the sister school's Tohoku computer college.

The school is very convenient 5 minutes walk from Sendai Station.
Fully equipped facilities
The school is in the city but it is a green environment.
We support your study with our well-equipped facilities.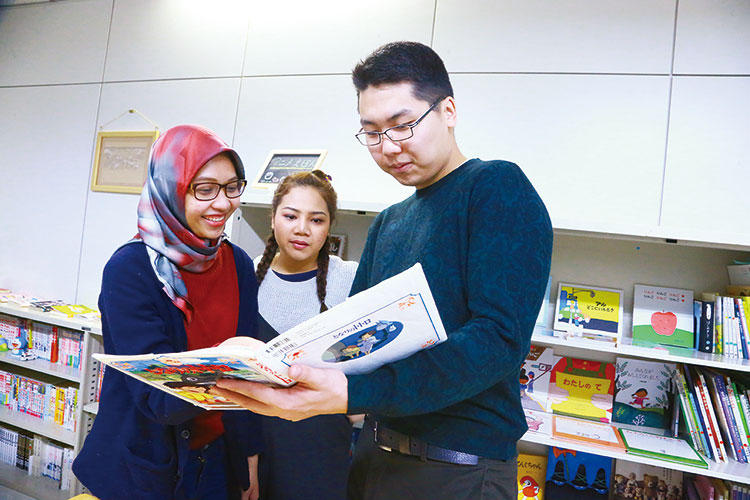 Library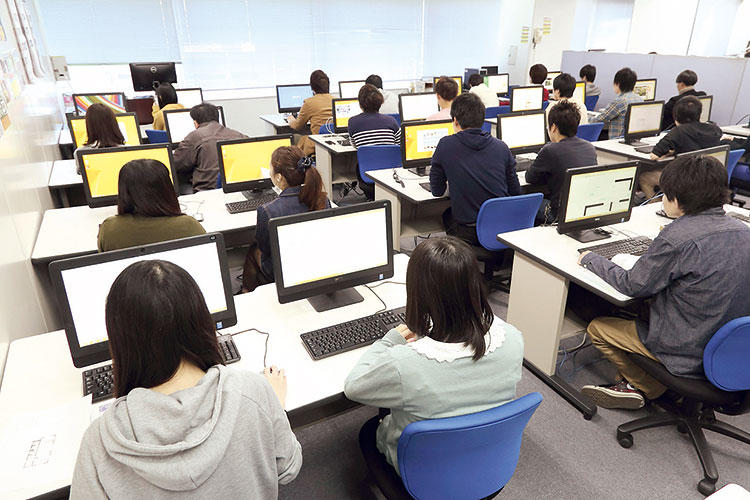 PC room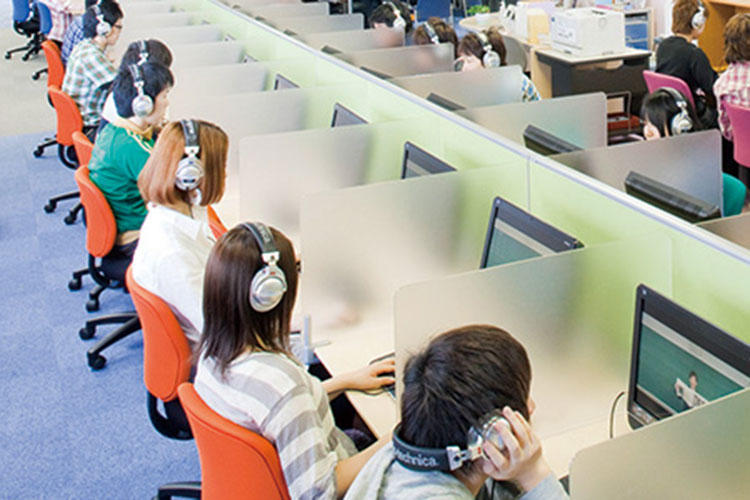 Media center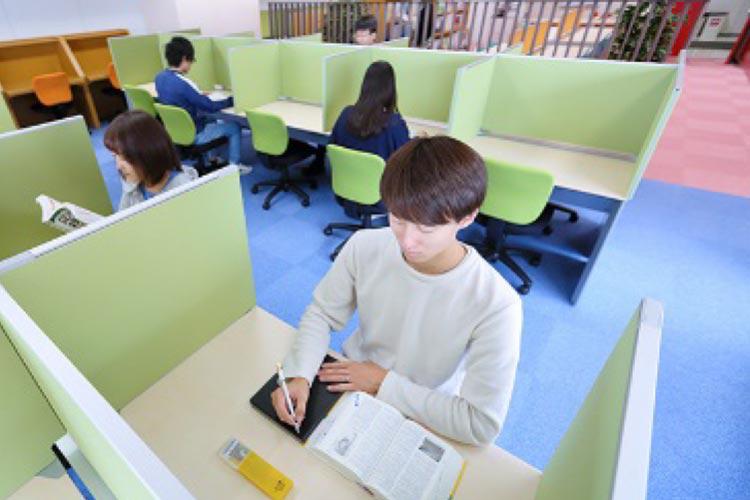 License Support Center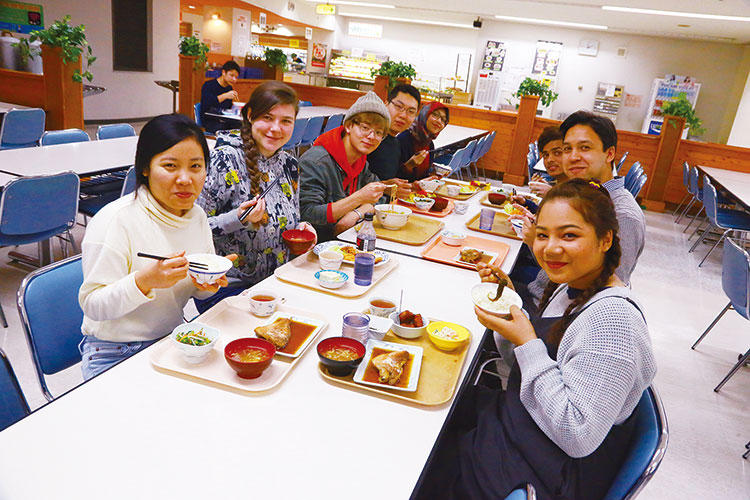 Dining room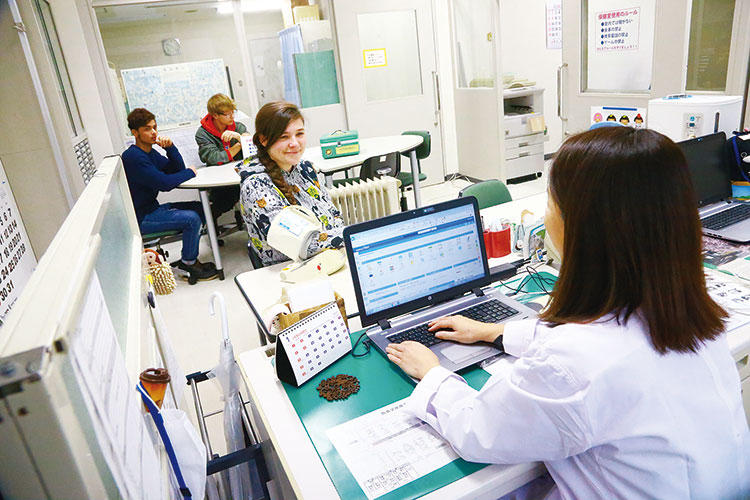 Health room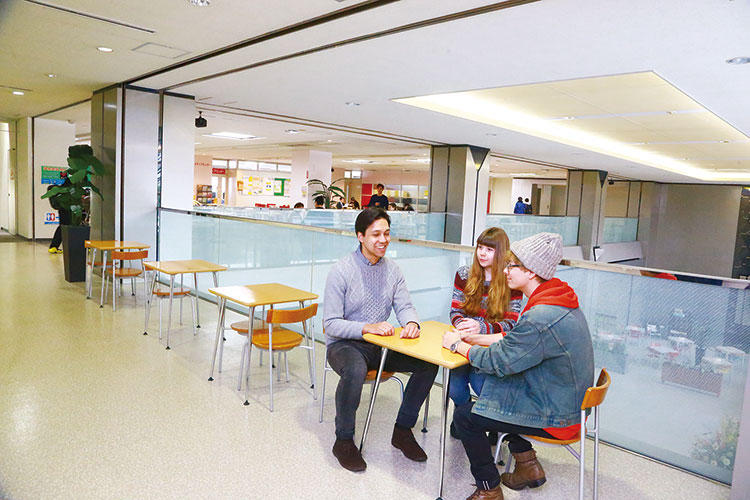 Student hall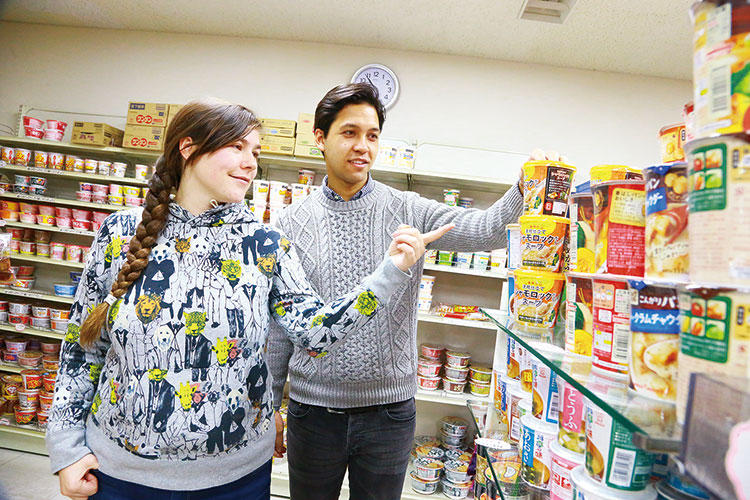 Shop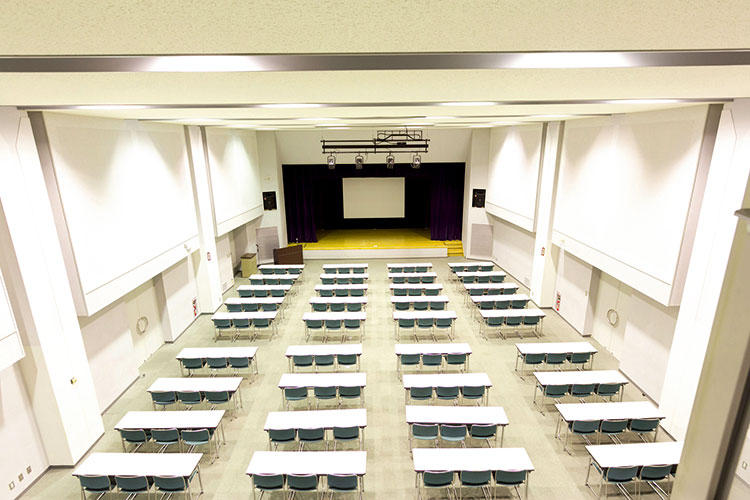 Audiovisual hall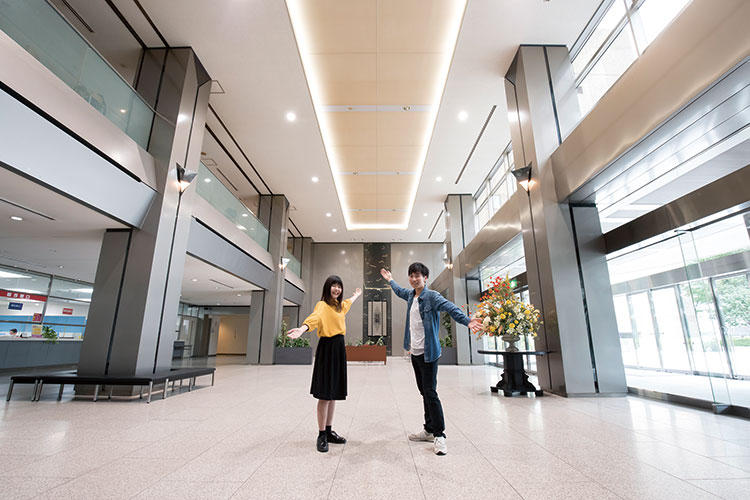 Entrance hall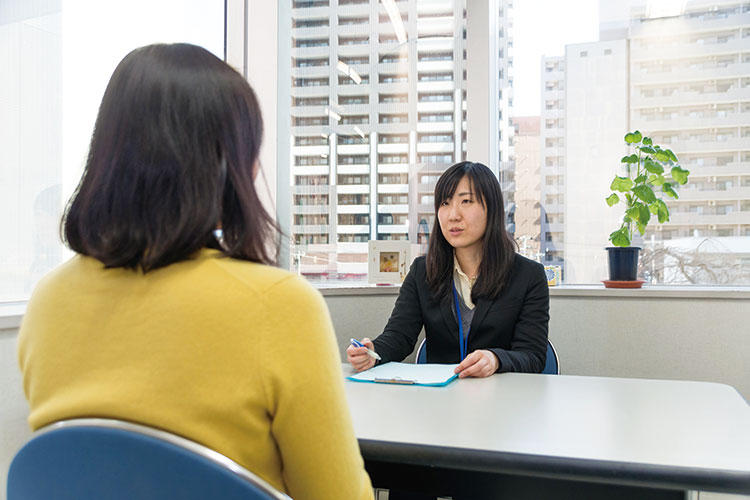 Counseling room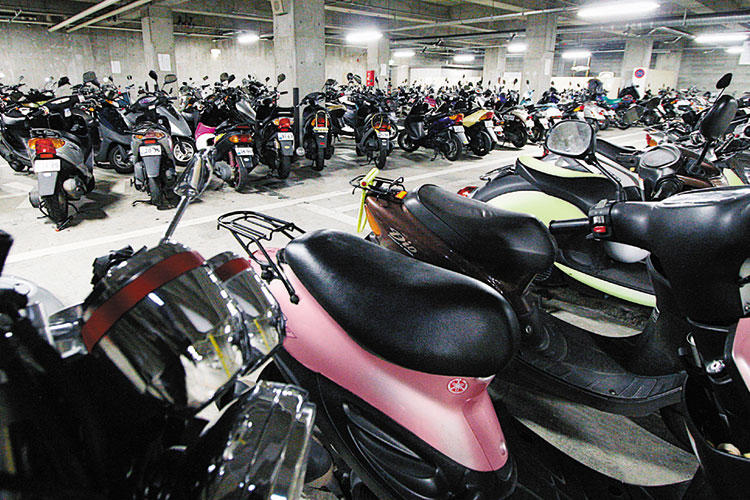 Underground parking area for bicycles
Dormitory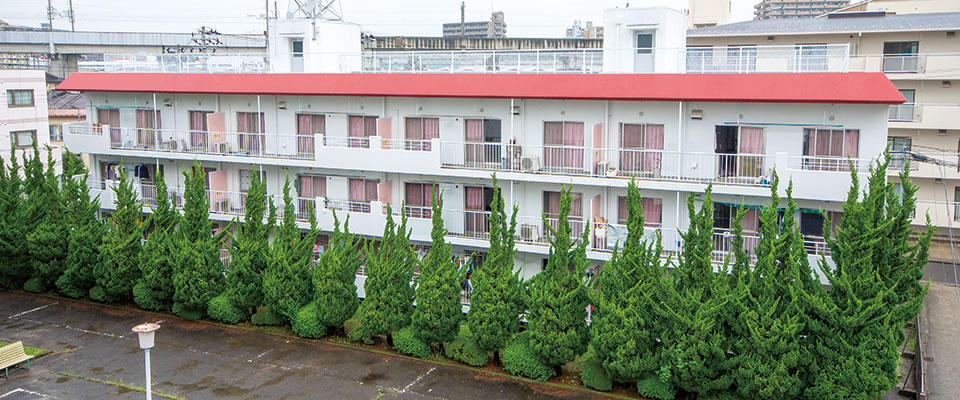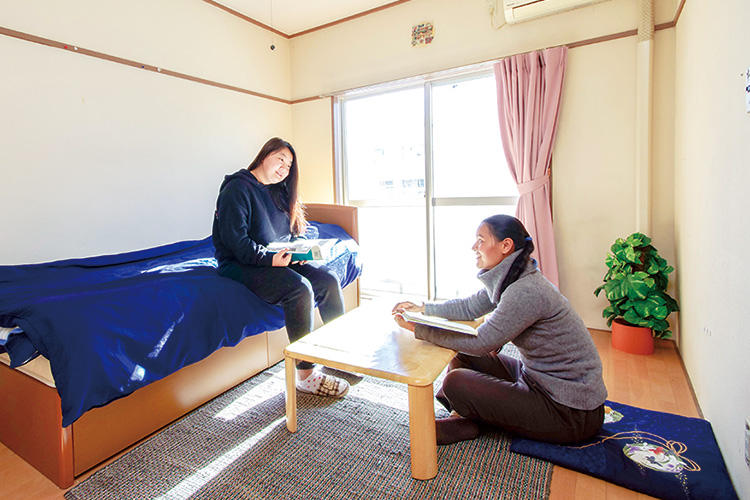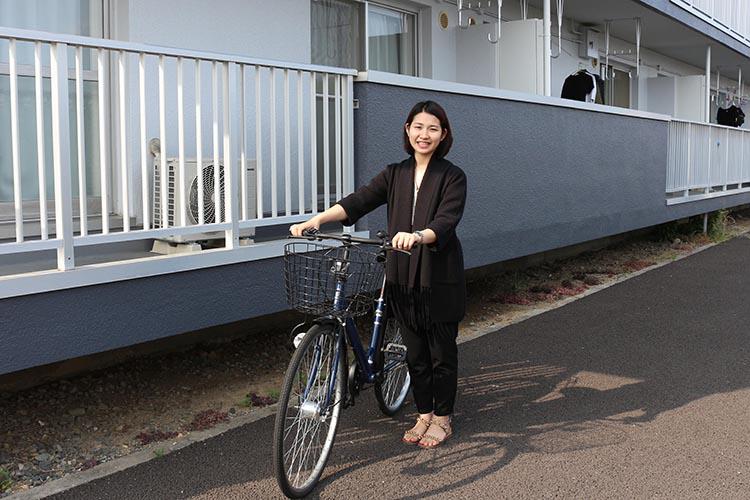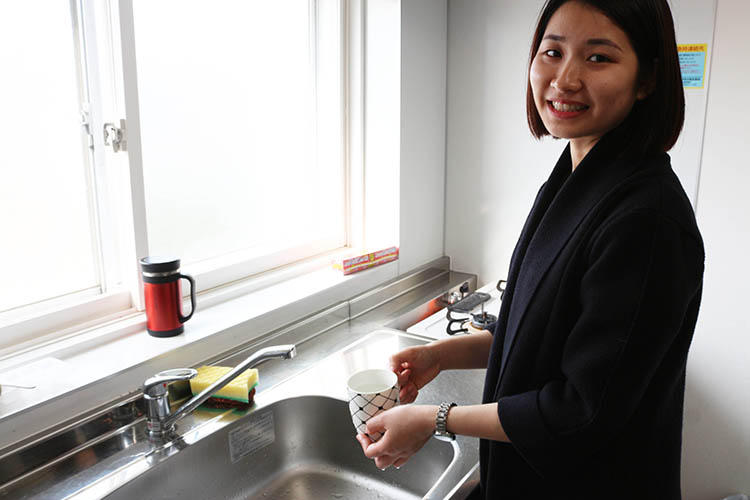 There is a student dormitory for international students only. We will arrangement an apartment for those who wish to live alone. Please contact us if you need a student dormitory or apartment.
Dormitory details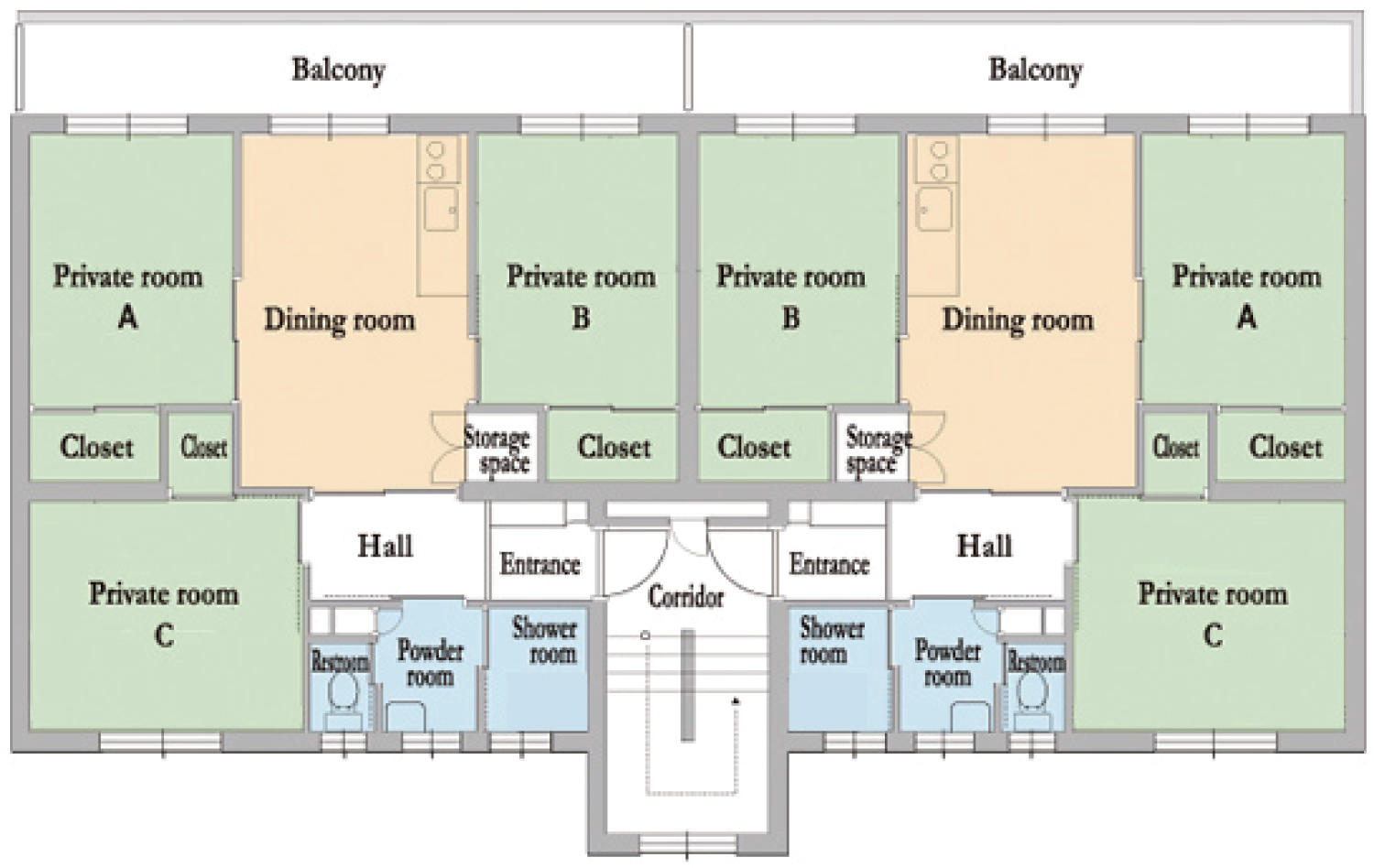 | | |
| --- | --- |
| Location | 3-3-30Simizunuma,Miyagino-ku,Sendai-Shi,Miyagi-Ken(10 minutes by bicycle from school) |
| Room | type:3DK,Private room of 10 square meters |
| Facility | Desk,Bed,Store room,Air conditioner,kitchen(share),Shower room(share),Toilet(share) |
Dormitory fee
Admission fee
(Only when entering a
dormitory time)
Management fee
(For 1 year)
Dormitory fee
(For 1 month)
Payment when entering
the dormitory
(Total)
20.000yen
35.000yen
25.000yen
205.000yen
The payment at the time of admission is 205,000 yen.
Dormitory expenses are not discounted even during long holidays.
6 months later you pay 25,000 yen every month by the end of the previous month.
The dormitory will be contracted once a year. Those who wish also after the second year become automatic contract renewal and you will pay for 1 year management fee.
Graduates should leave dormitory at the end of March.