There is a school in the center city of Sendai and it is convenient for attending school, part-time job, shopping !
Here are some of the student's daily life !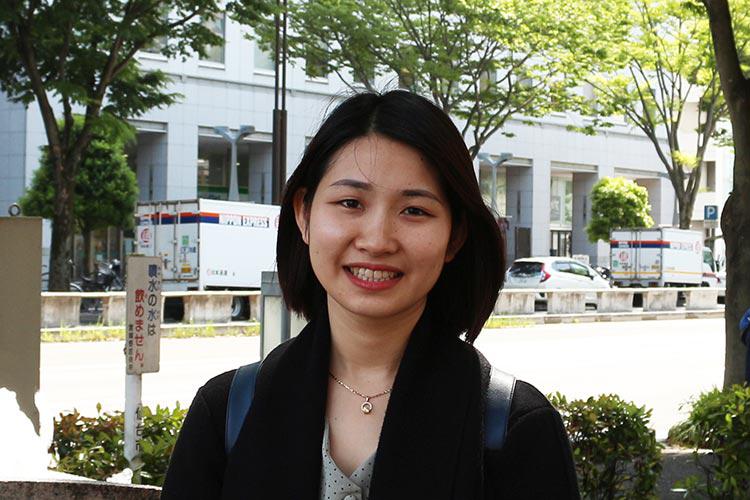 Mr. Yen (from Vietnam)
In Japan, I would like to learn languages and of course computer, I will return to Vietnam in the future to use it for accounting and office work.
8:00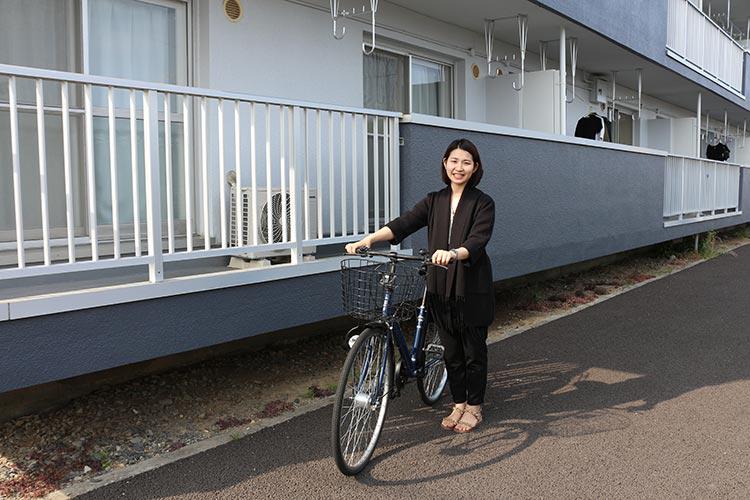 Go to school from the apartment
10 minutes by bicycle to school
8:30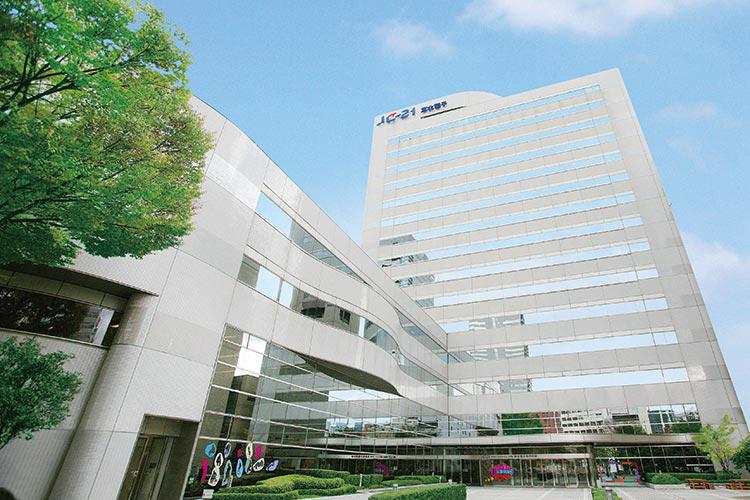 Arrive at school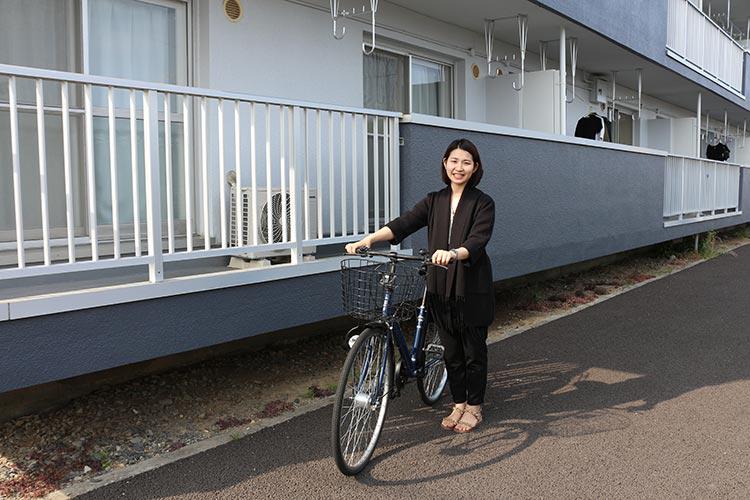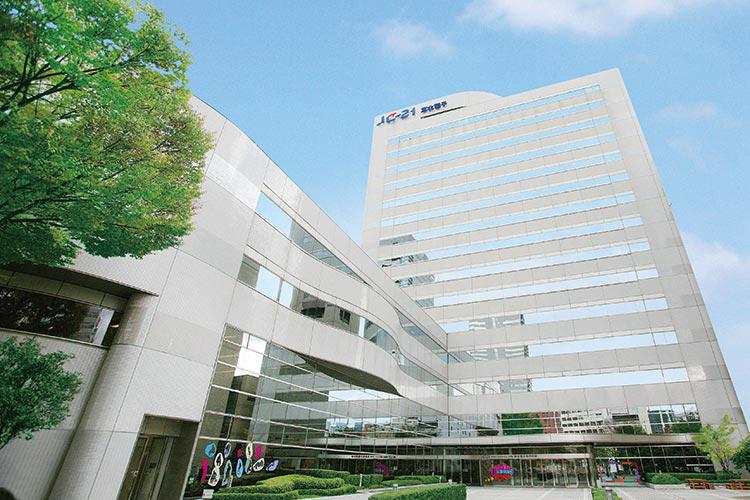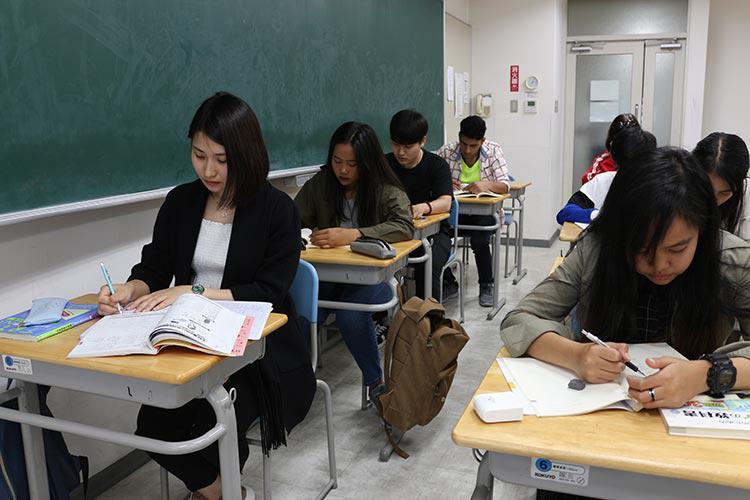 9:00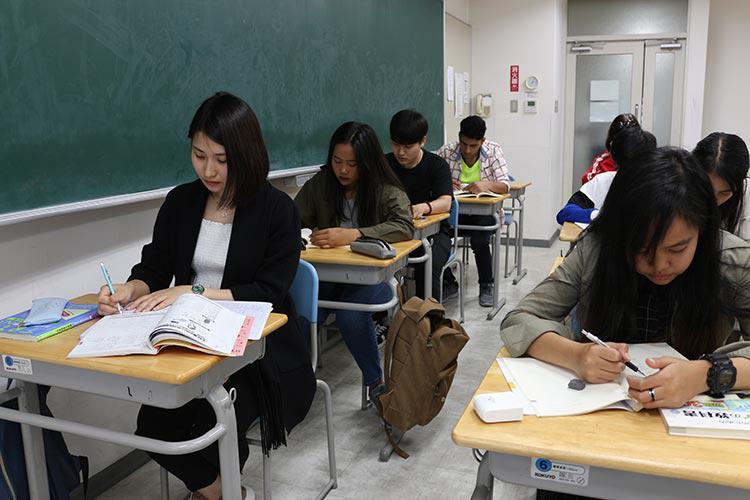 The first period is the start
Today is a study of hiragana
10:50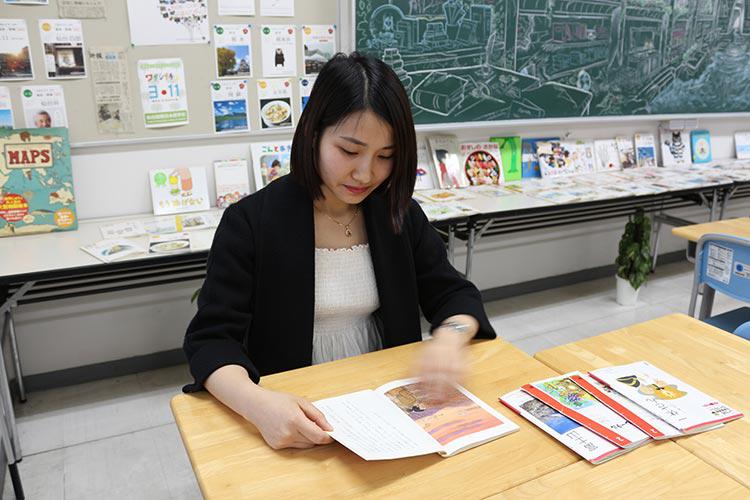 The break is a reading time in the library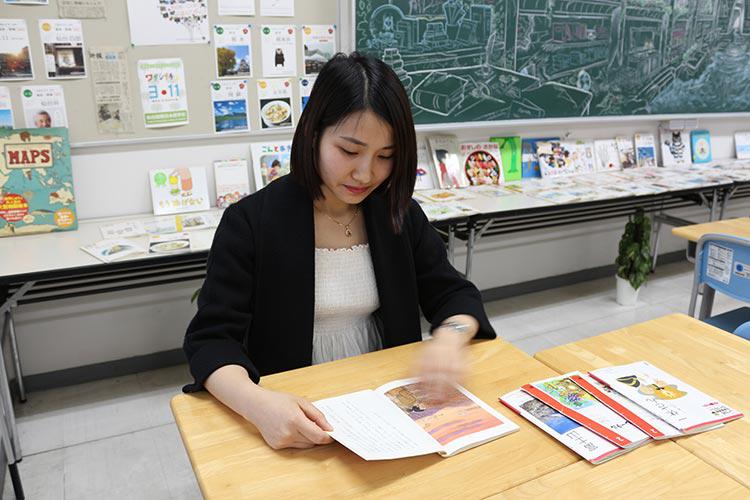 12:40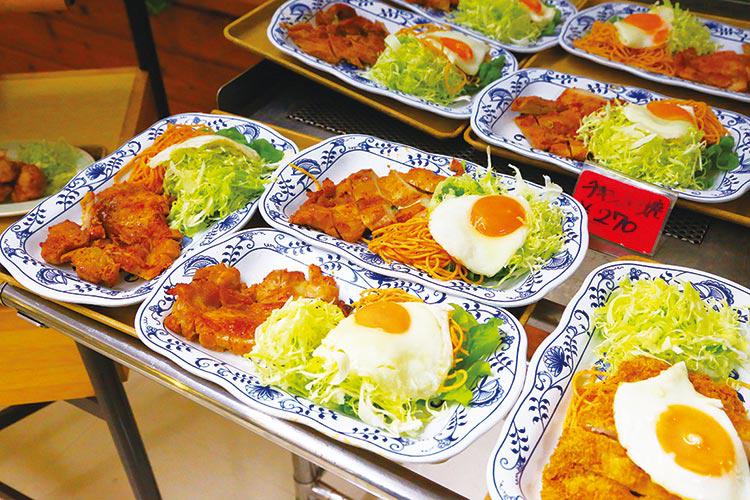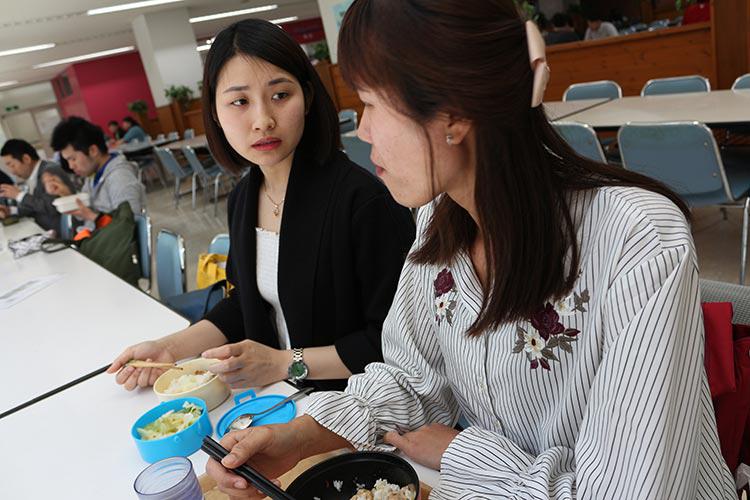 Finished of class
Lunch at the school cafeteria !
There is also a delicious lunch
13:50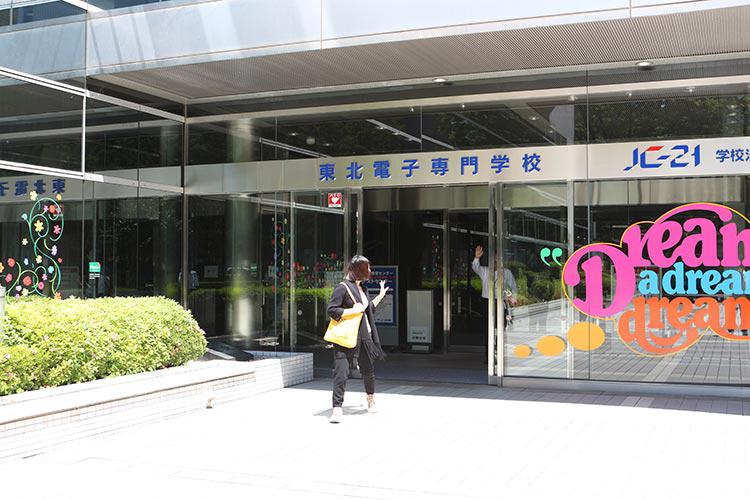 Leave school, go to part time job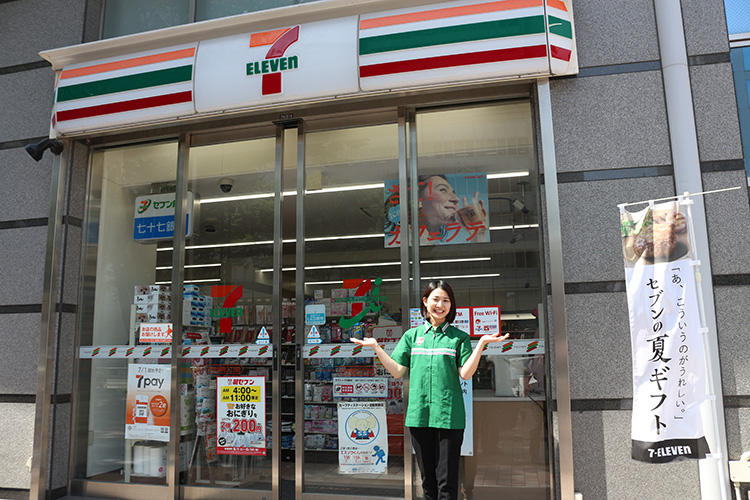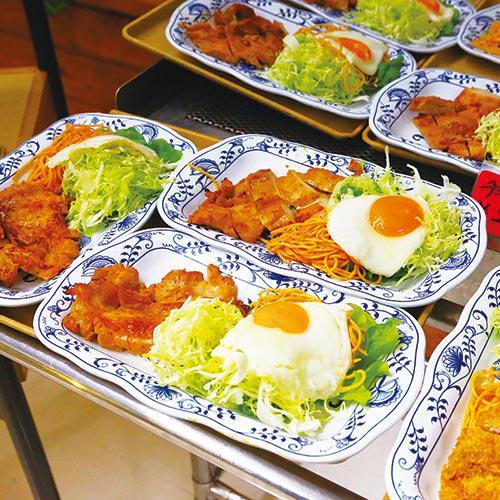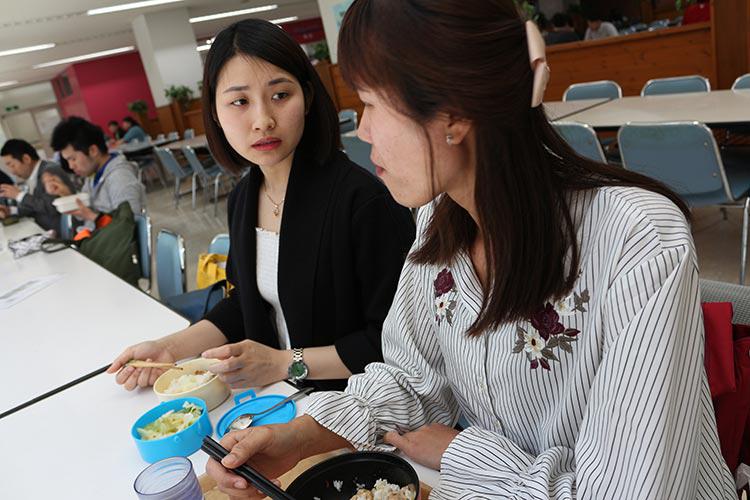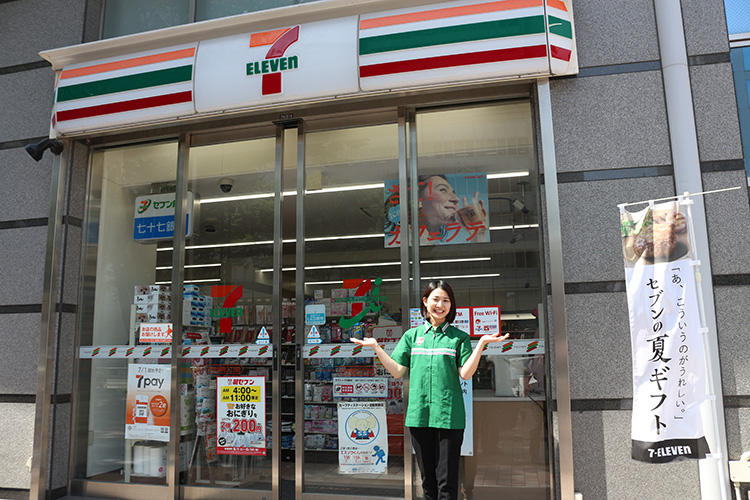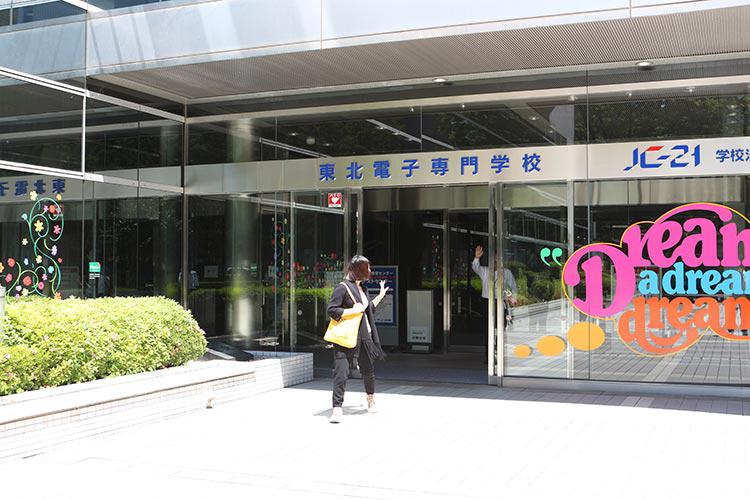 14:30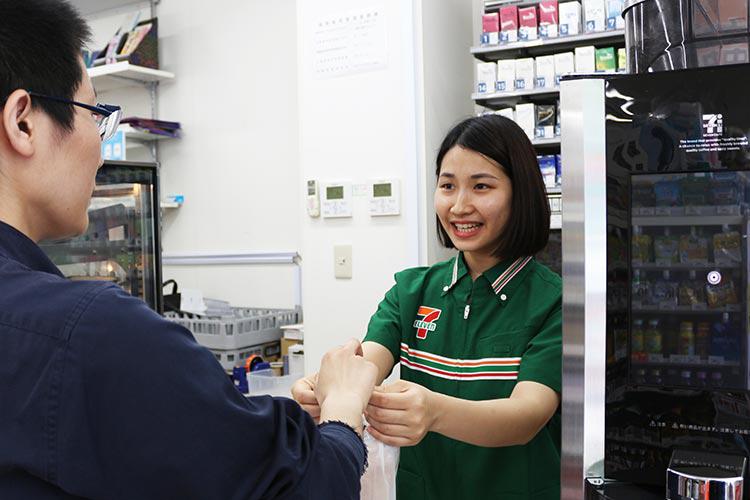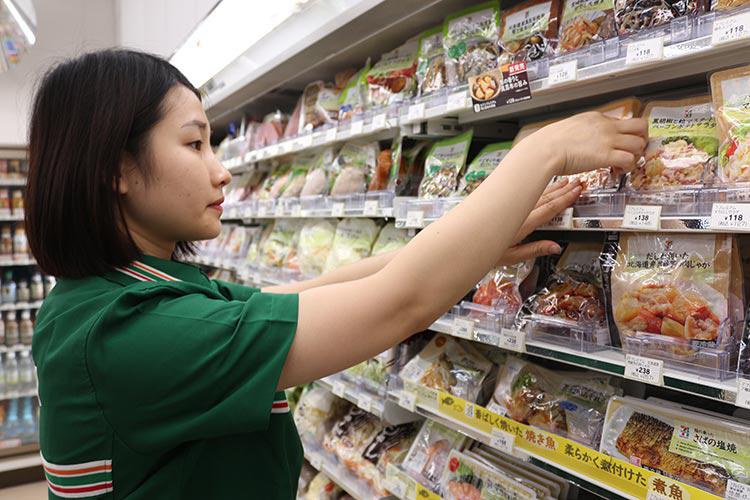 Part-time job at a convenience store near the school
You can also study manners of customer service
18:00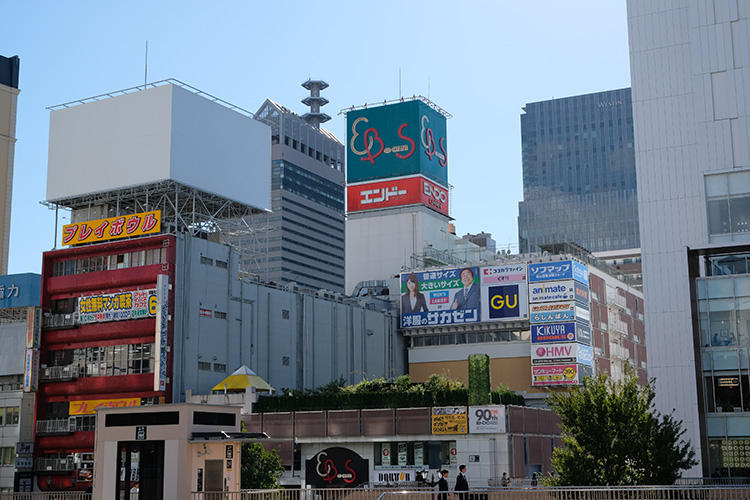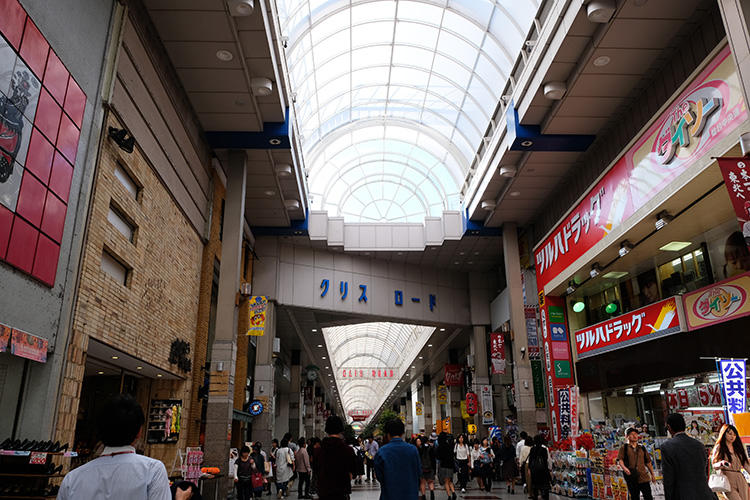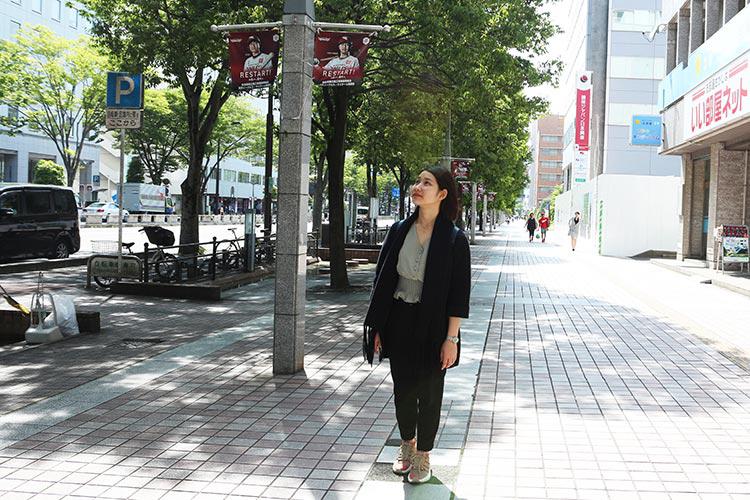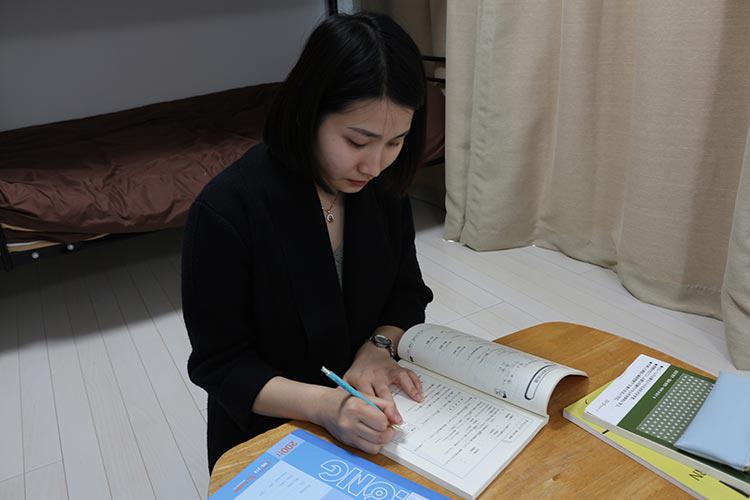 Shop in the city, go home and review Japanese and prepare for tomorrow's class!